It is with great sadness that the most famous chef in the world has left us.
Paul BOCUSE was the Pope of French Gastronomy. He was a great friend. The whole world is losing the greatest known Chef on the planet. I have many memories with Paul and especially in Japan.
All my thoughts go to all his family and all his teams.
His name is synonymous of France.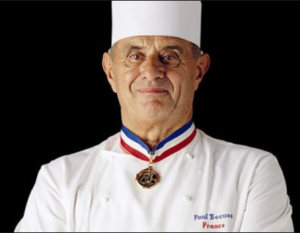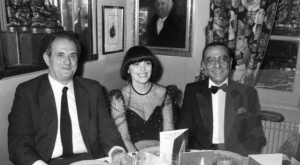 Mireille entourée de Paul Bocuse et Yves Mourousi en 1984 au restaurant "Le Beauvilliers" chez Edouard CARLIER